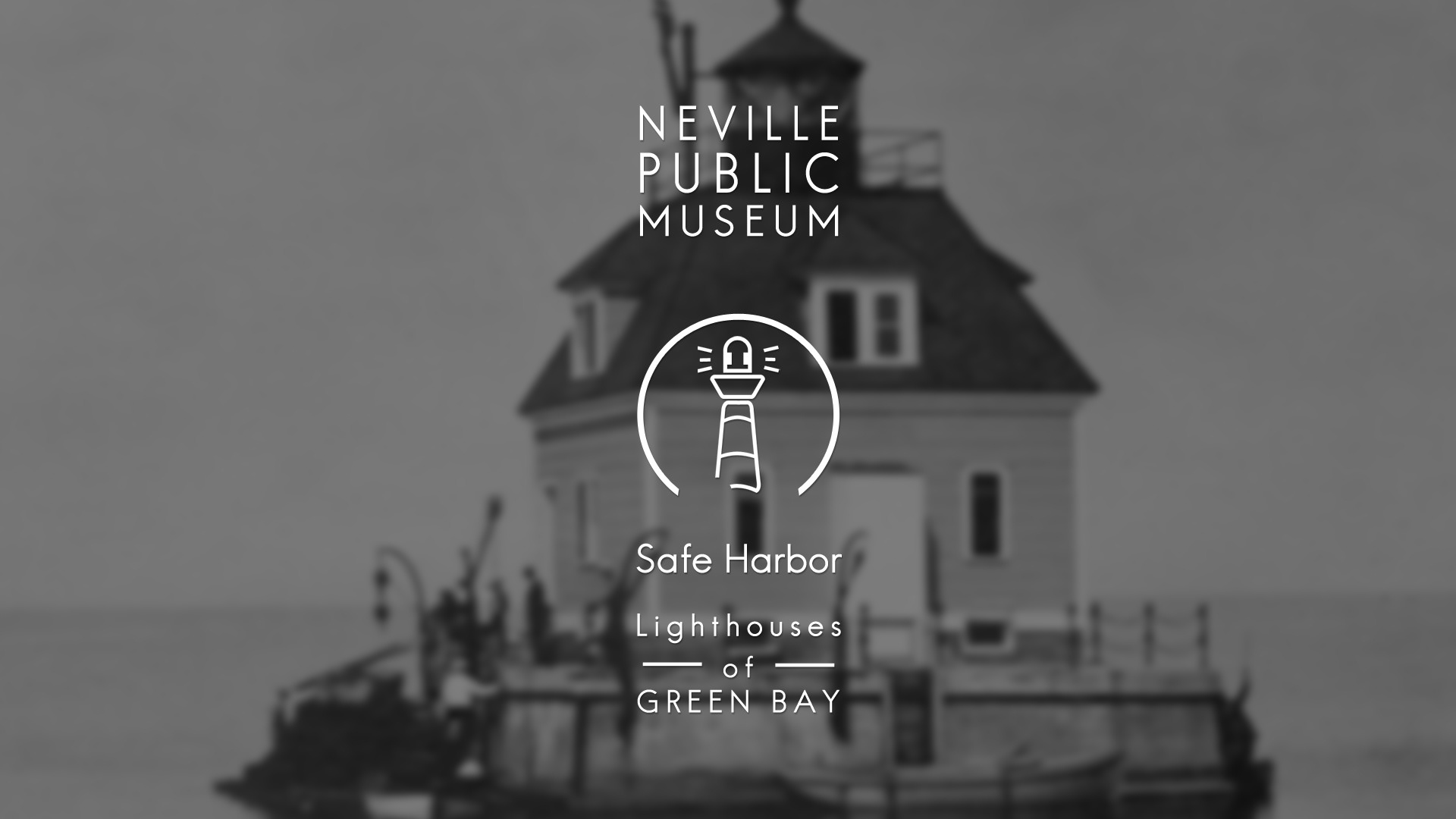 The Neville Public Museum of Green Bay approached us with a challenge.  What could we do with creative technology for their new exibit Safe Harbor.  The installation was a smaller one and didn't have the floor space to cover all of their content.
We came up with a app that would allow them to use the rest of their content and provide interesting facts and locations for their light house installations.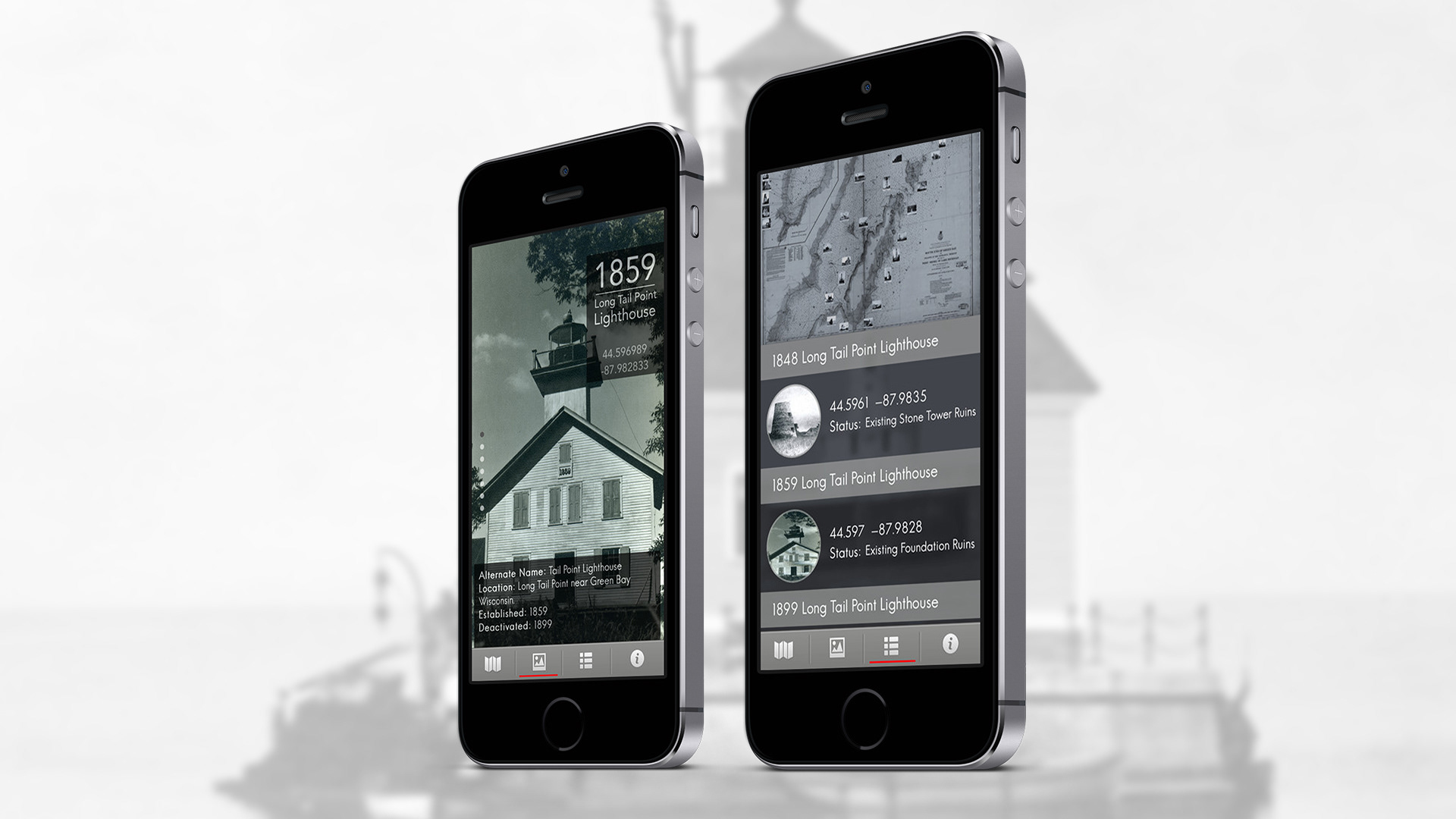 The app was built for iOS only and had a small 3 man team on it. Check it out on the
App Store.
  The Neville Public Museum also has a great
blog
post on their site.
Scott Tuinstra - Photo Editor